----------------------------
----------------------------
----------------------------
----------------------------
----------------------------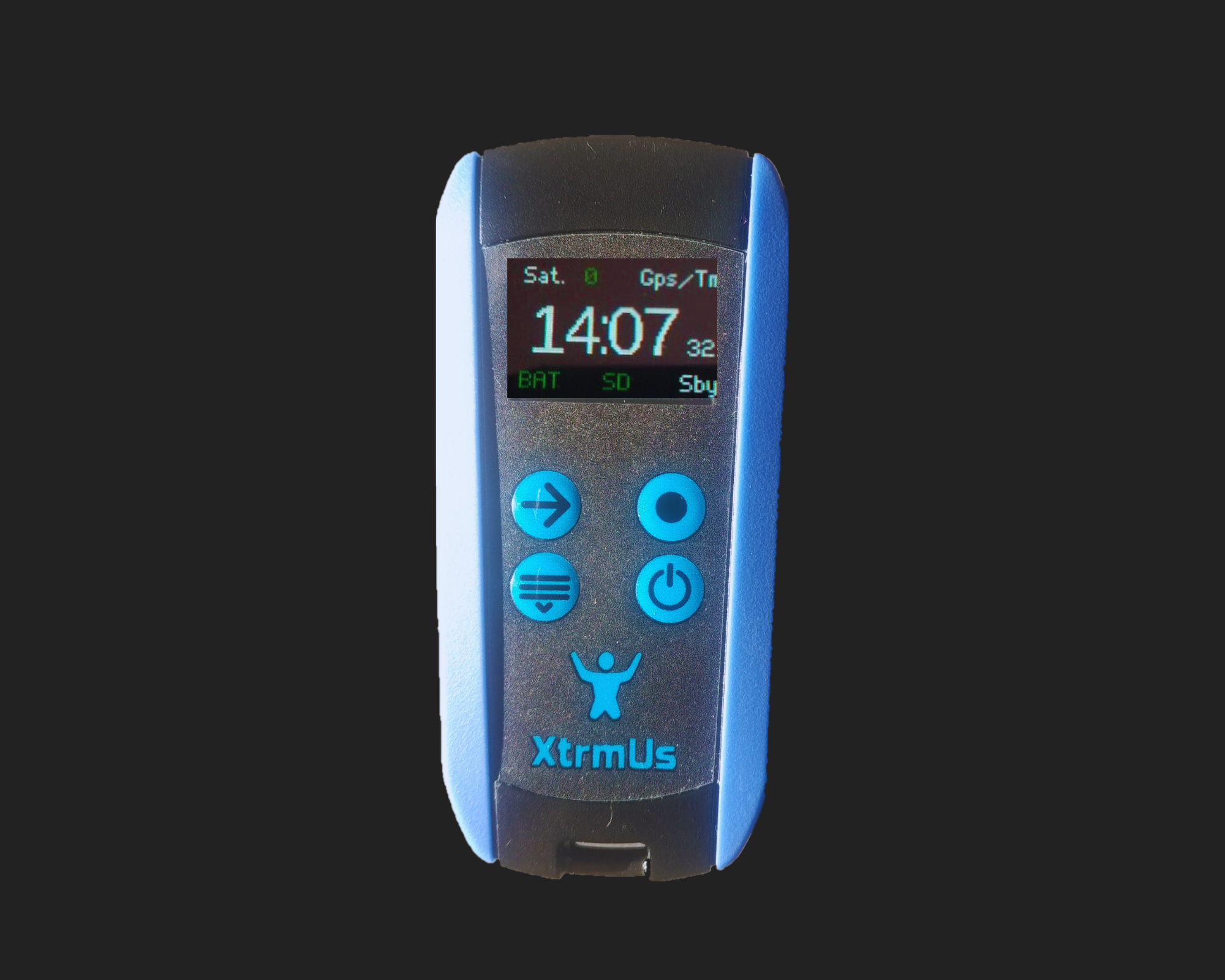 XPilot
X-Pilot, the first product of our XtrmUs range is a Swiss army knife for outdoor sports where speed is the critical factor!

Ultra-compact and powerful
Records data and analyses movements in real time
Audio feedback for real time guidance
Unmatched recording frequency of spatial parameters, up to 10 times faster than the best competing systems, allows to measure speed beyond 500Km/h!
Features multiple sensors like GPS, inertial measurement unit, barometer, thermometer and hygrometer
Left ----------------------------
XSafe
X-Safe, the second product of the XtrmUs range has exactly the same features as X-Pilot plus :

A long range digital radio module for voice and data transmission
Emergency call for safety management
Audio and video guidance towards caller's position

X-Safe prototypes are under field testing.
----------------------------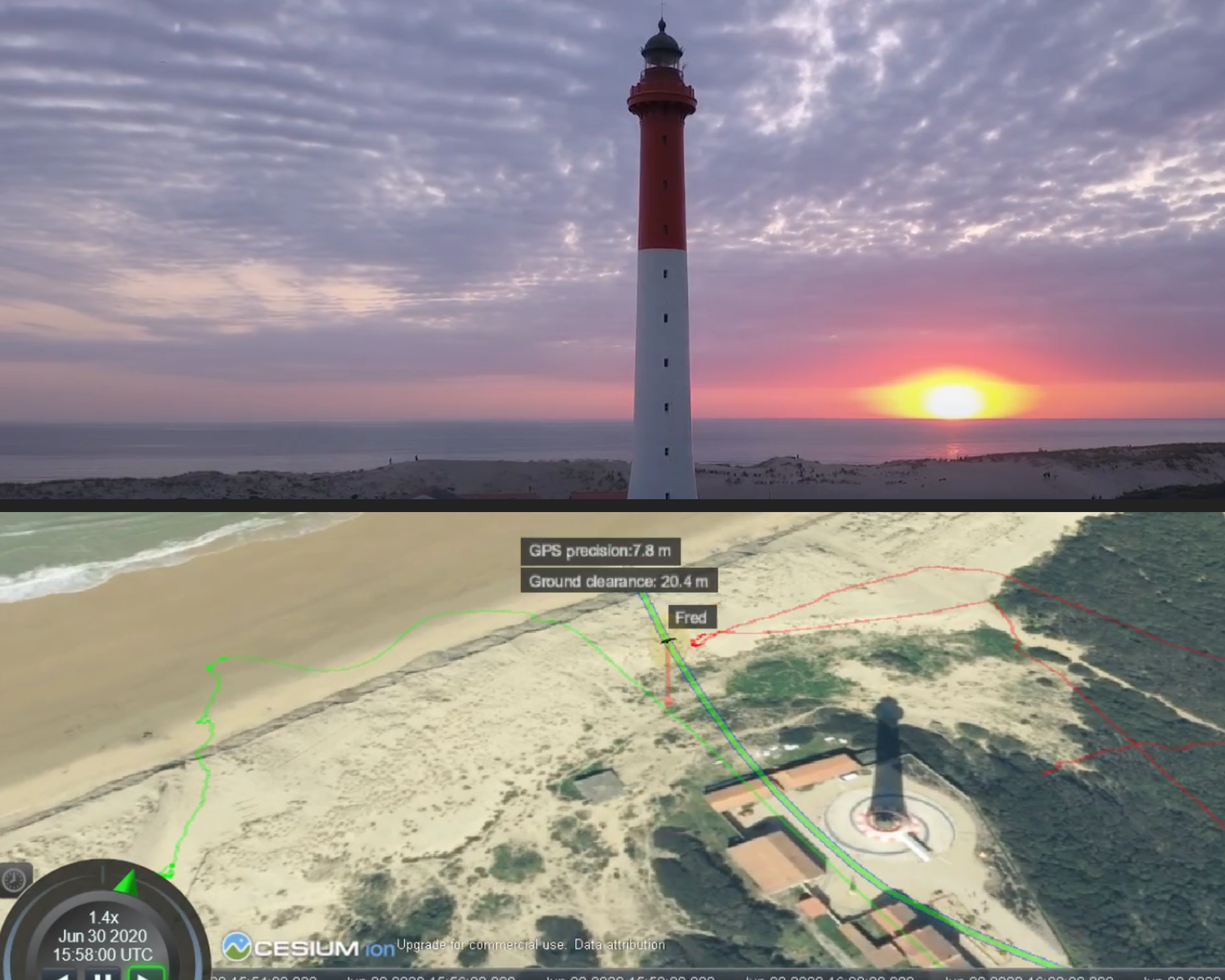 XCommunity
The community interface for data analysis is our third XtrmUs product. Our website aims to bring together outdoor sports community. In the login area athletes are provided with uncomparable tools.

Share and exchange data between friends
Play their tracks in 3D and in real time
Compare their tracks with world champions



In the future XtrmUs website will be used to organise online competitions.
----------------------------